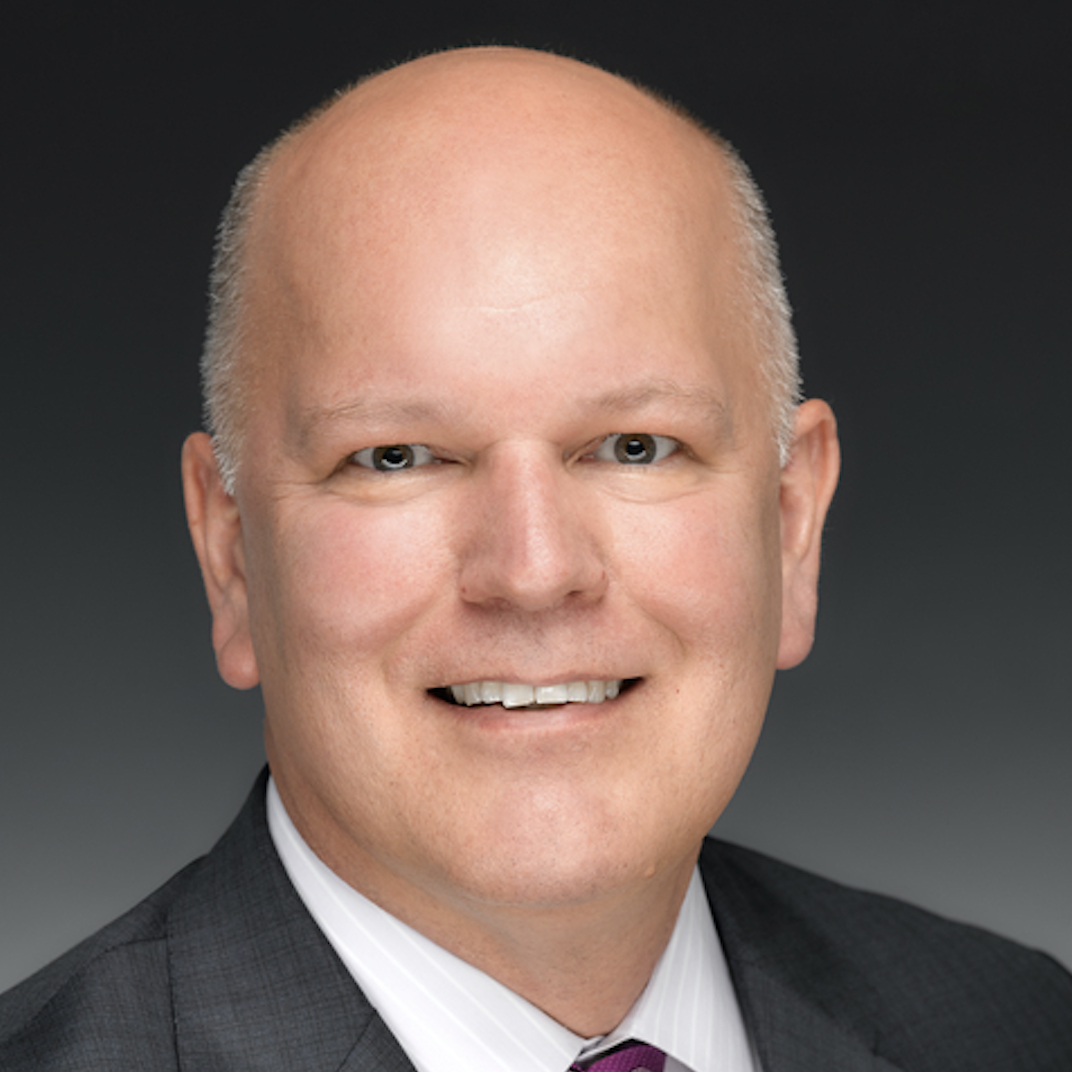 Dennis M. Fitzpatrick is an expert in national security law, counterterrorism, criminal procedure, evidence and federal criminal law. Professor Fitzpatrick has served as an Assistant United States Attorney in the Eastern District of Virginia since 2005, with the last ten years focused on investigations and trials in the National Security and International Crime Unit. Professor Fitzpatrick has investigated and prosecuted matters under the Arms Export Control Act, International Emergency Economic Powers Act, Espionage Act, and various terrorism statutes. He has travelled to the Middle East several times in furtherance of these objectives. In 2016, The Department of Justice awarded Professor Fitzpatrick with the John Marshall Award for superior trial performance for the Espionage Act prosecution in United States v. Jeffrey Sterling. In 2017, Professor Fitzpatrick was the lead prosecutor in the terrorism trial of United States v. Mohamad Khweis, who is the only individual to date to have successfully traveled to ISIS territory, joined the Islamic State, and then be found guilty by a jury after he was captured. Professor Fitzpatrick was awarded with the Department of Justice Director's Award for superior performance for the Khweis trial. In 2017, Virginia Lawyers Weekly recognized Professor Fitzpatrick with a Leader in the Law award for his service to Virginia's legal community.
Professor Fitzpatrick has served as an adjunct as the law school since 2012. He teaches a variety of courses and seminars, including Prosecuting Terrorism, National Security Law, and Criminal Procedure I and II. Professor Fitzpatrick received his J.D. degree from the University of Maine School of Law, an M.A. from The Catholic University of America, and his B.A. degree from George Mason University.
For more of Mr. Fitzpatrick's media hits, click here.