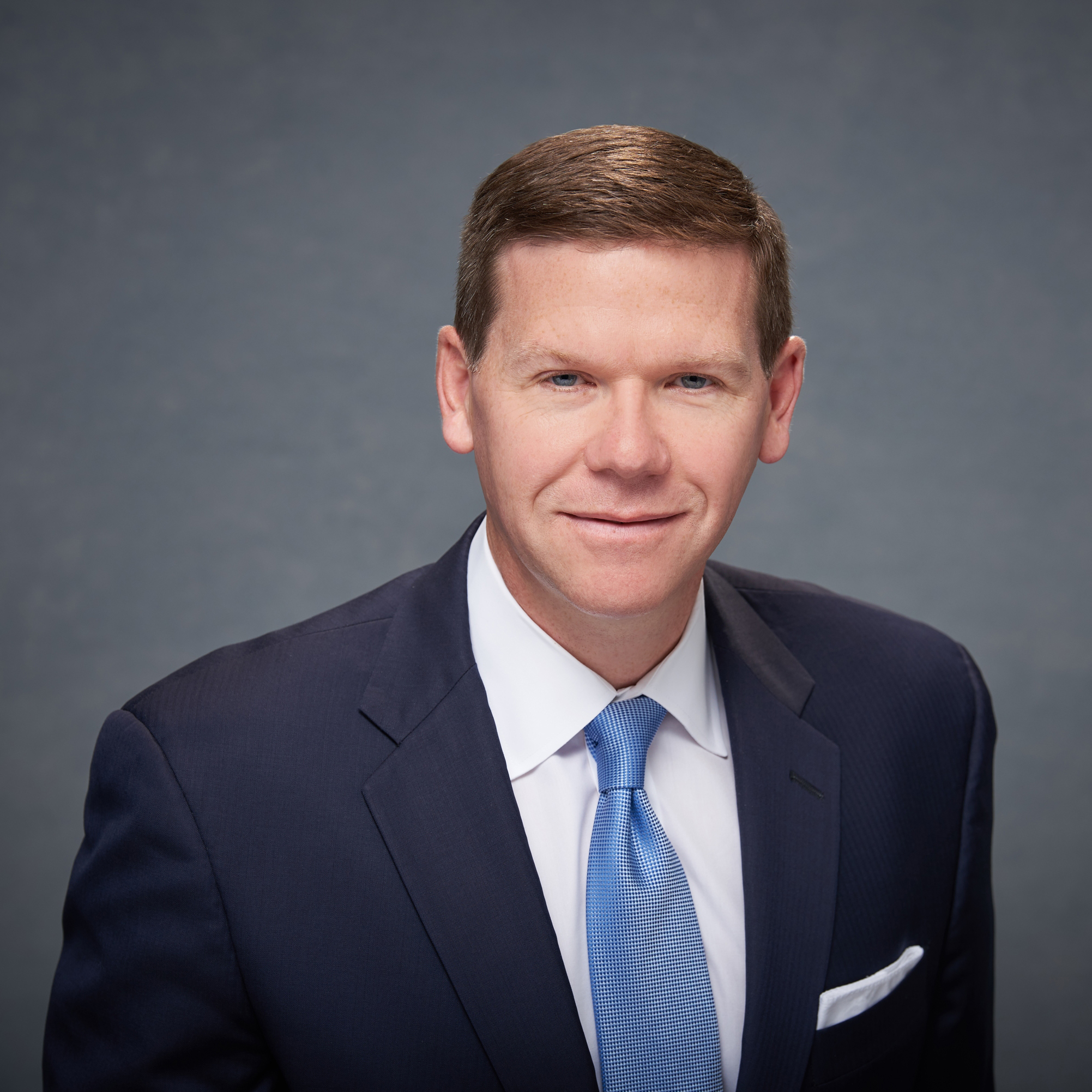 Darren M. Dick serves as an Assistant Professor of Law at the Antonin Scalia Law School at George Mason University, where he teaches on intelligence, surveillance, cybersecurity, and other national security matters.
Darren is a seasoned national-security professional, with both military and civilian experience – from national-level decision-making in the Congress and Joint Staff to direct operational support in Afghanistan, East Africa, and afloat. Darren led the staff of the House Permanent Select Committee on Intelligence, serving as the Staff Director and General Counsel from August 2013 to January 2015 and as Deputy Staff Director and Counsel from January 2011 to August 2013. Darren also served on the staff of the Senate Select Committee on Intelligence from 2005 to 2007, first as counsel and later as Deputy Staff Director.
In the private sector, Darren was Senior Manager for Government Relations and Public Policy at EMC Corporation from 2007 to 2011. Darren also has been engaged in the private practice of law. He has been a member of both trial and appellate teams that managed complex domestic and international civil litigation relating to a variety of construction, commercial, and tort claims.
As an intelligence officer in the U.S. Navy Reserve, Darren most recently served as the J2 afloat for a Joint Task Force element. He is currently assigned to ONI's Kennedy Irregular Warfare Center, providing operational and intelligence analysis support to KIWC and Naval Irregular Warfare forces deployed worldwide.
Darren holds a J.D. from the University of Kansas School of Law and an M.A. from the U.S. Naval War College. He is also a graduate of the U.S. Air Force Air Command and Staff College.
Darren and his wife Denise live in Alexandria, VA, where they are raising their two children, Caroline and Andrew.
For more of Mr. Dick's media hits, click here.