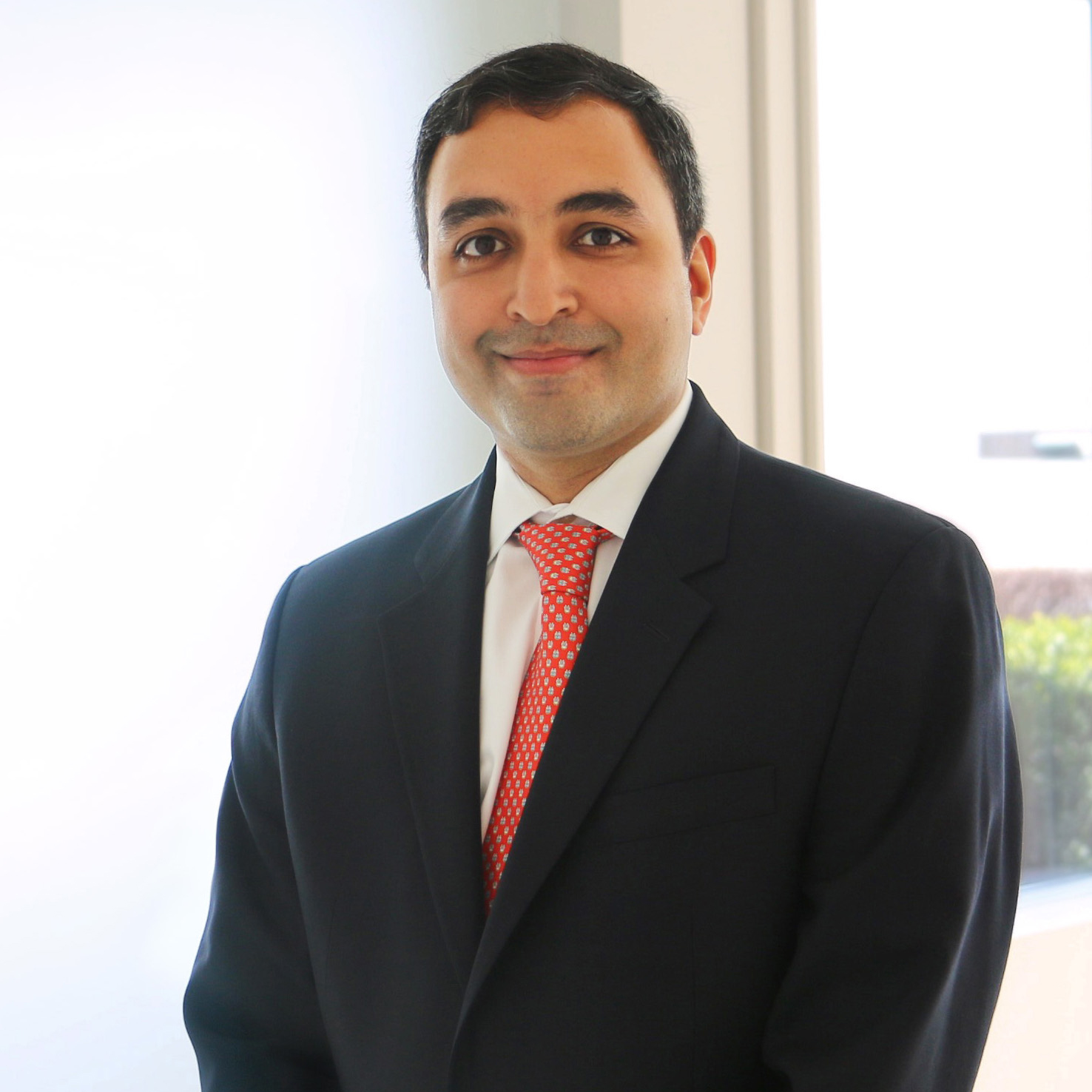 Kiran S. Raj serves as an adjunct professor at George Mason University School of Law where he teaches National Security Law, Surveillance Law, and Cybersecurity Law. Mr. Raj served as Deputy General Counsel for the U.S. Department of Homeland Security (DHS), where he handled and managed cybersecurity and technology legal issues for the Department. He advised the Secretary, Deputy Secretary, and other senior leaders in the Department on these high priority and rapidly evolving areas. In addition, he also supervised the Technology Programs Law Division, which provides legal support to three DHS divisions that have a combined operational budget over one billion dollars (the Science and Technology Directorate, the Office of Health Affairs, and the Domestic Nuclear Detection Office).
Prior to joining DHS, Mr. Raj previously worked at the Department of Justice, where he served as senior counsel to the Deputy Attorney General. In that role, he advised the Department of Justice's senior leadership on significant issues, and managed policy-related matters, with particular focus on national security, cyber security, and civil litigation. Immediately prior to joining the Department, Mr. Raj worked at Kellogg Huber, a Washington, D.C.-based trial litigation firm where he focused on intellectual property and patent litigation. Mr. Raj served as a law clerk to the Honorable Pierre N. Leval of the United States Court of Appeals for the Second Circuit.
Before entering the legal profession, Mr. Raj was a lead program manager at Microsoft Corporation. In that capacity, he had responsibility for developing and deploying software tools and technologies that improved the security, compatibility, and overall application experience of the Windows operating system. Mr. Raj is a co-inventor of U.S. Patent Nos. 7,562,297 & 6,874,125 (Method for Providing Feedback on Windows, Messages, and Dialog Boxes).
Mr. Raj holds degrees from the University of California at Berkeley (B.S., Electrical Engineering and Computer Science) and the Emory University School of Law (J.D., First Honors Graduate).
For more of Mr. Raj's media hits, click here.