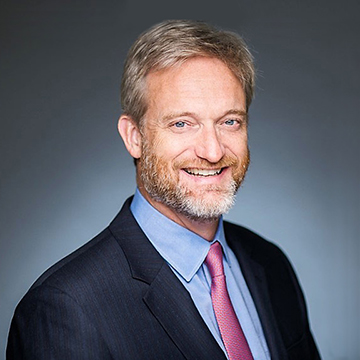 Lester Munson is Vice President, International at BGR Group, a leading government relations firm in Washington, DC, where he consults with foreign governments, corporations, and advocacy groups.
He also serves as adjunct faculty at Johns Hopkins University and as a principal on the Modernizing Foreign Assistance Network. He speaks regularly on the foreign policy role of Congress and on U.S. foreign assistance issues.
Most recently, he is co-author of the Atlantic Council's "State Department Reform Report," released in August 2017, and the Center for Strategic and International Studies' "Reforming and Reorganizing U.S. Foreign Assistance," released in June.
Lester joined BGR Group in November 2015 after a 26-year career on Capitol Hill and in the Executive Branch. He was most recently Staff Director of the Senate Foreign Relations Committee, where he led policy, oversight, legislative, and communications efforts for a staff of 25 and negotiated committee priorities with the White House, the State Department, and Congressional leadership.
Previously, Lester was Chief of Staff for Senator Mark Kirk of Illinois. During his tenure, Senator Kirk became the leading Republican voice in the Senate on Iran and other national security issues.
During the Bush Administration, Lester served as Deputy Assistant Administrator at the U.S. Agency for International Development, where he focused on legislative affairs as well as global health issues. He led legislative efforts to develop and implement the President's Emergency Plan for AIDS Relief (PEPFAR) and won an award for his contribution to the creation of the President's Malaria Initiative.
Lester is a 1989 graduate of the University of Chicago and holds a Master's degree from St. John's College in Annapolis. He is married with two children.