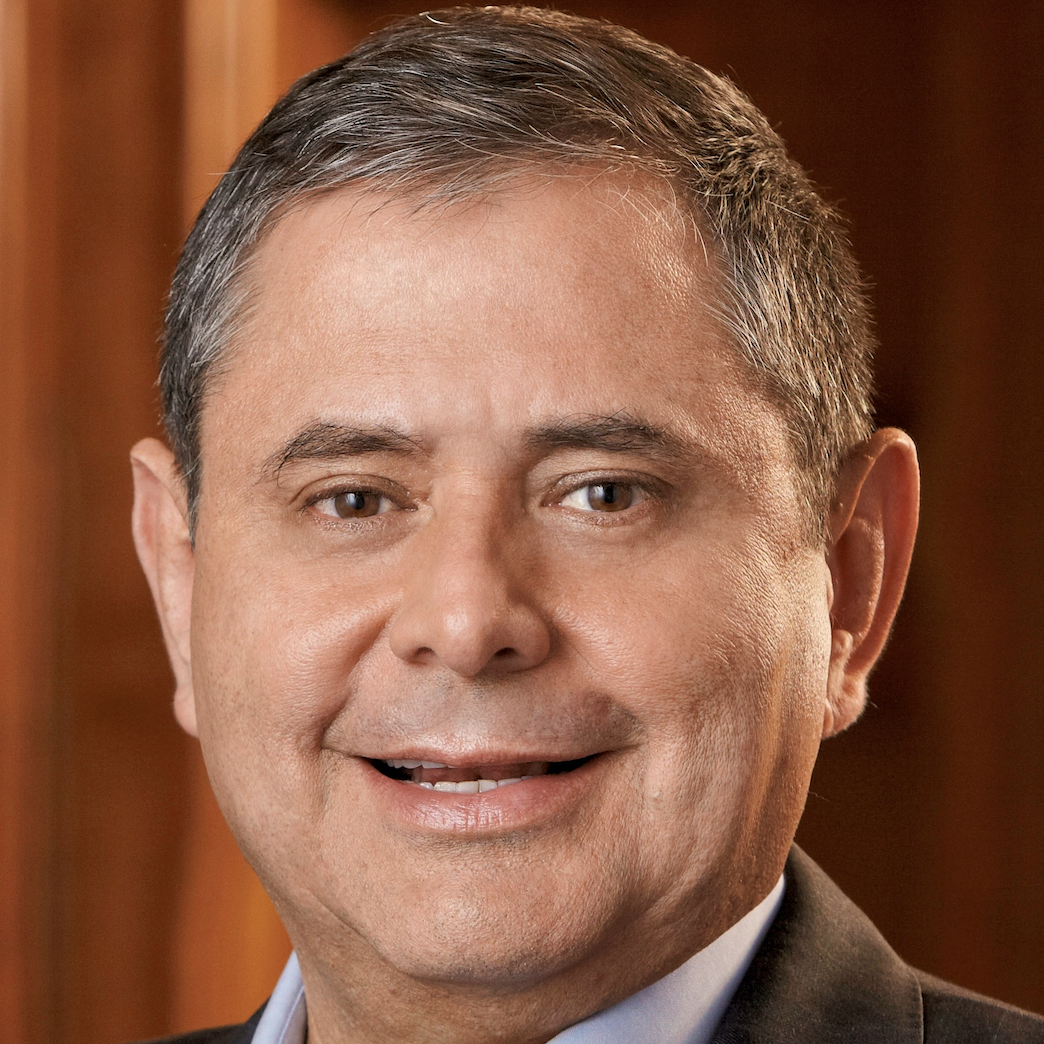 Alberto is one of the early pioneers of the cybersecurity industry and has played significant roles as an entrepreneurial and public company CEO, board member, large company senior executive, serial entrepreneur, angel and venture capital investor.
Alberto is currently the Chairman of the Board of AlienVault, and Mocana. He is also on the boards of 4IQ, Bayshore Networks, Bluecat, Hytrust, and Mojo Networks.
In 2015, Alberto co-founded Trident Capital Cybersecurity, a venture capital fund investing exclusively in cybersecurity companies. Prior to this, Alberto joined Trident Capital as a Venture Partner in 2008 to assist with cybersecurity investments. After the close of Trident Capital Fund 7 in 2010, Alberto was promoted to Managing Director to continue build the cybersecurity franchise. Alberto led the investments in Solera Networks (acquired by BlueCoat), AlienVault (Chairman of the Board), BlueCat Networks, and Mocana (Chairman of the Board). In addition, he started working with Trident's Cybersecurity portfolio companies and joined the boards of Mojo Networks, HyTrust, Neohapsis (acquired by Cisco) and Qualys (Board Observer prior to IPO: QLYS).
In addition to these investment activities, Alberto has been active in the cybersecurity community as a consultant to the US Department of Defense as part of DeVenCI, member of the board of Advisors of the Security Innovation Network (SINET), active participant of the World Economic Forum (WEF) Partnership for Cyber Resilience and The Industrial Internet projects, and Chairman of the Board of the Hispanic IT Executive Council (HITEC).
Before becoming a venture partner at Trident, Alberto was an angel investor and is a member of the boards of Coveo, Third Brigade (acquired by TrendMicro) and Vitria (taken private). In addition, Alberto made investments in Apigee (NASDAQ: APIC) and Securent (acquired by Cisco).
Concurrently, he held senior advisory and executive level positions in companies including Executive-in-Residence at Warburg Pincus in 2001, Executive Chairman of Thor Technologies (recruited by Bain Capital Ventures to lead the build up of the company) in 2002, CEO and Chairman of Thor Technologies in 2003 until its acquisition by Oracle Corporation in 2005. At Oracle, he was tasked with helping build up the Identity Management and Security business unit as Vice President and Senior Advisor.
In 1986, Alberto began his career at Apple, then in 1995, the year that Netscape IPOed, he founded Kapalua Consulting to build custom security solutions for leading companies using the internet for business. Later he established enCommerce, a commercial software company delivering a platform for managing secure access to websites. enCommerce quickly established itself as a global leader in the sector by landing the leading financial, telecommunications, and manufacturing companies as customers. The company ultimately merged with Entrust in 2000.
Born and raised in Perú, Alberto earned a B.S. in Computer Engineering, Computer Science, and Electronic Physics from the University of San Francisco; attended the Kellogg School of Management at Northwestern University and the Universidad Nacional de Ingenieria in Lima, Perú.
Alberto is a member of the Board of Trustees of the University of San Francisco and a member of the Investment Committee of the University of San Francisco Endowment.
When he's not working hard at Trident Capital Cyberfund, Alberto enjoys traveling with his family and eating Peruvian food.
For more of Mr. Yépez's media hits, click here.