Thursday, May 10, 2018 | 6pm-8pm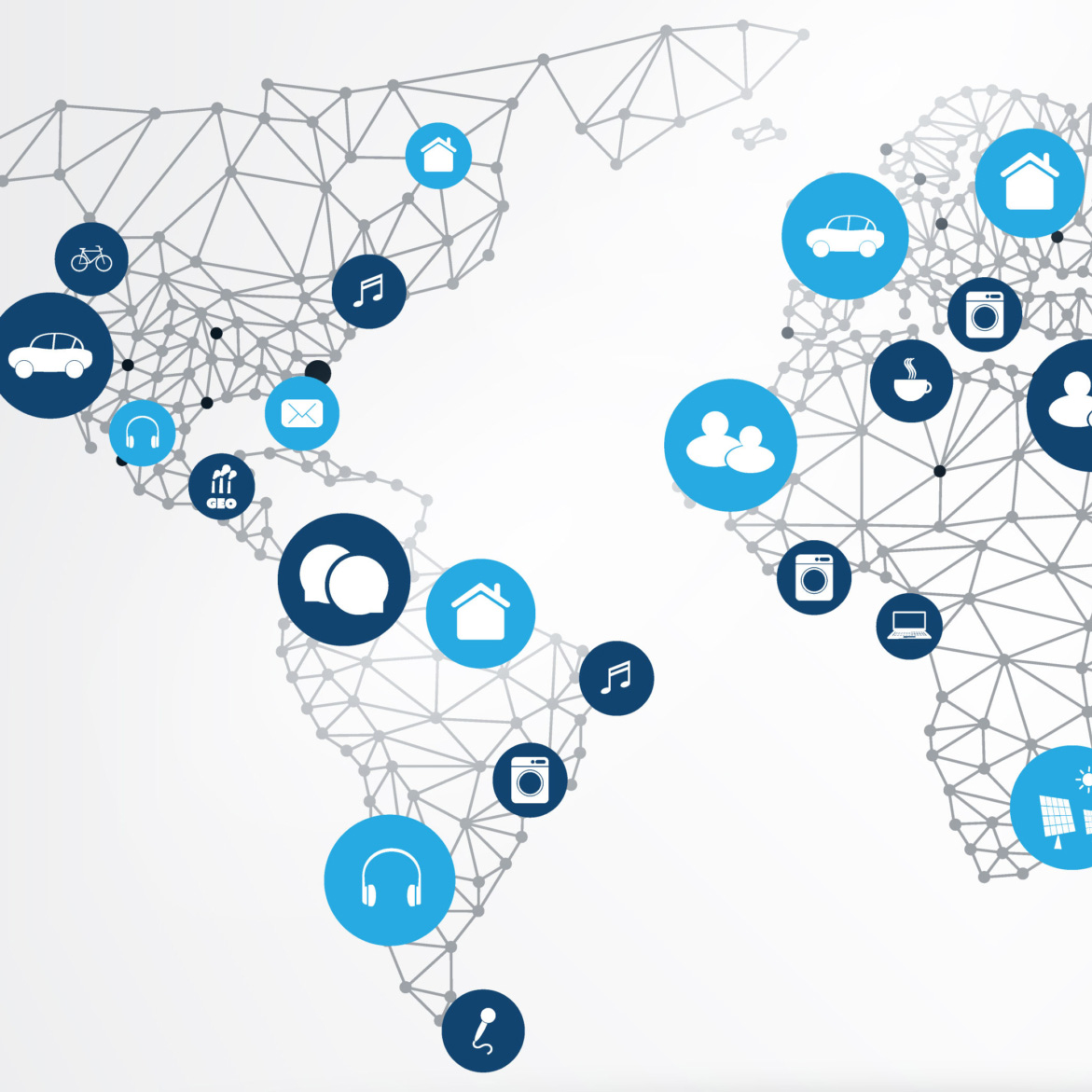 With the support of the Hewlett Foundation, the National Security Institute (NSI) at George Mason University's Scalia Law School hosted "Decompiling the Government: Getting Technologists and Policymakers to Speak the Same Language."
This event brought together technologists and leading policymakers, lawyers, and journalists to bridge the gap between non-technical and technical cyber professionals.  The evening also featured remarks by NSI Advisory Board member David R. Shedd, former Acting Director of the Defense Intelligence Agency.
We'd like to thank Accenture, UTSA, and the San Antonio Chamber of Commerce for welcoming NSI to San Antonio:
Decompiling the Government: Getting Technologists and Policymakers to Speak the Same Language
with special guest
David R. Shedd, former Acting Director of the Defense Intelligence Agency
on
Thursday, May 10, 2018
6 – 8 pm
at
The University of Texas at San Antonio
John Peace Library Assembly Room (JPL 4.04.22), 4th Floor
One UTSA Circle
San Antonio, TX 78249
Cybersecurity and technology are critical to national security.  They underpin America's greatest economic, military, and social strengths but can also be our Achilles heel.   To protect the country, policymakers and technologists need to share in their understanding of the benefits, risks, and challenges each face and work hand-in-hand to address key issues.  Unfortunately, too often, technologies and policymakers are speaking different languages and are unable to bridge the communication gap.
To that end, we gathered technologists, including computer scientists, programmers, data scientists, engineers, and the like, who were interested in learning more about the intersection between national security and technology and about the professional opportunities in this space.