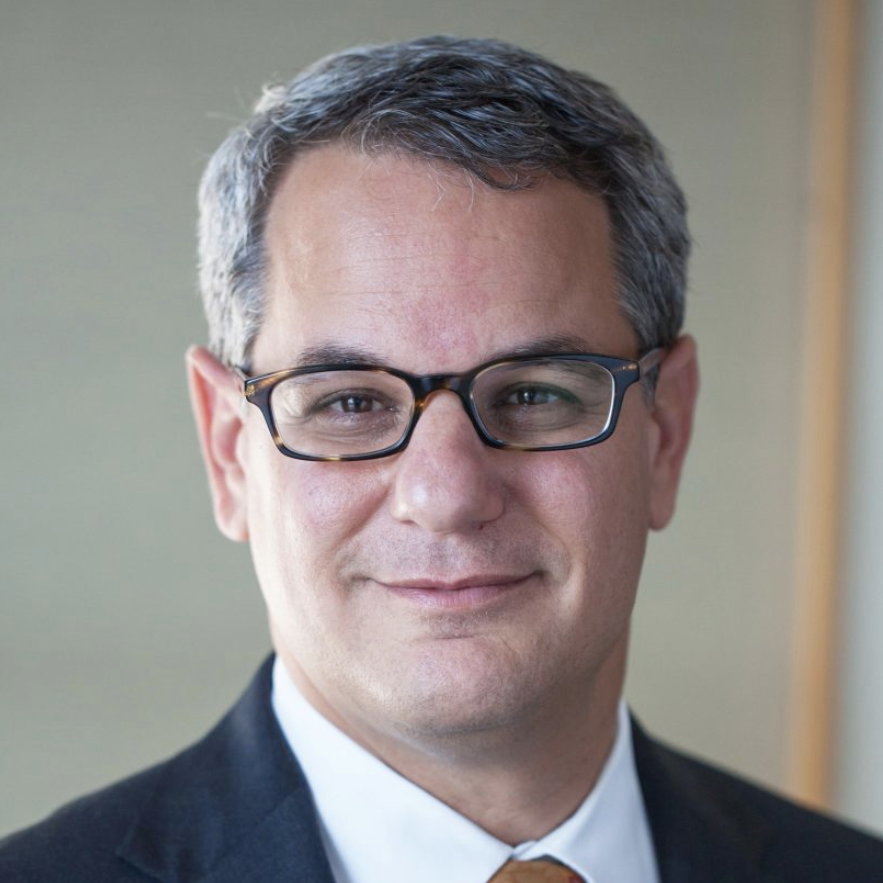 Evan D. Wolff is a partner in Crowell & Moring's Washington, D.C. office where he is co-chair of the firm's Privacy & Cybersecurity Group. He possesses hands-on experience in the technologies and policies that govern the cybersecurity space and is an authority on cybersecurity and privacy regulations. Taking an innovative approach to developing blended legal, technical, and governance mechanisms to prepare companies with rapid and comprehensive responses to address cyber issues, Evan has conducted incident simulations, developed response plans, and has advised on more than 100 data breaches.
Evan's legal practice focuses on homeland security, privacy, and data security including chemical security regulatory compliance, SAFETY Act, corporate internal investigations, corporate compliance and governance, congressional investigations, cyber security, and environmental audits. He has significant experience in the area of infrastructure protection and a broad background in the areas of homeland security, environmental regulation and compliance, and national security. Evan also advises companies on computer network security, general security issues, investigation coordination after intrusions, data breaches, and insurance-related issues.
Prior to entering private practice, Evan served as an advisor to the senior leadership at the Department of Homeland Security (DHS) and other U.S. government agencies and was involved in the development of DHS. Previously, he held the position of principal homeland security policy analyst/project manager to The MITRE Corporation. Evan has also served as general counsel and senior geospatial analyst for ISciences LLC; vice president and principal of Environmental Protection International; and senior geologist at the U.S. Nuclear Regulatory Commission.
Adding to his credentials, Evan also serves on the Sandia National Lab External Advisory Board, the U.S. Chamber of Commerce National Security Task Force, as a panel member on the Defense Science Board at the Department of Defense, and as a senior adviser at the Homeland Security and Defense Business Council. Evan is very involved with the ABA and is currently the co-chair of the ABA Homeland Security Law Institute, as well as a senior adviser to the ABA Committee on Law and National Security. In 2011, Evan was invited to serve as a member of the Aspen Institute's Homeland Security Group. Evan also serves as a senior associate (non-resident), Homeland Security and Counterterrorism Program at the Center for Strategic & International Studies (CSIS).
In 2014, Evan co-authored an ABA Section of Criminal Justice article titled, "Industry Collaborations on Cybersecurity: Protecting Against Antitrust Violations," which was selected as one of the "Best Articles" for the Business category, Anticompetitive Practice section at the 2015 Antitrust Writing Awards in Washington, D.C.
Evan's experiences as a scientist, lawyer, and program manager help bring credibility and foundation to these important areas.
Evan is an adjunct professor at George Mason University School of Law and a global fellow with the Wilson Center. In addition to his role at Crowell & Moring, Evan is also a managing director at The Chertoff Group, a global security advisory firm based in Washington, D.C.
For more of Mr. Wolff's media hits, click here.