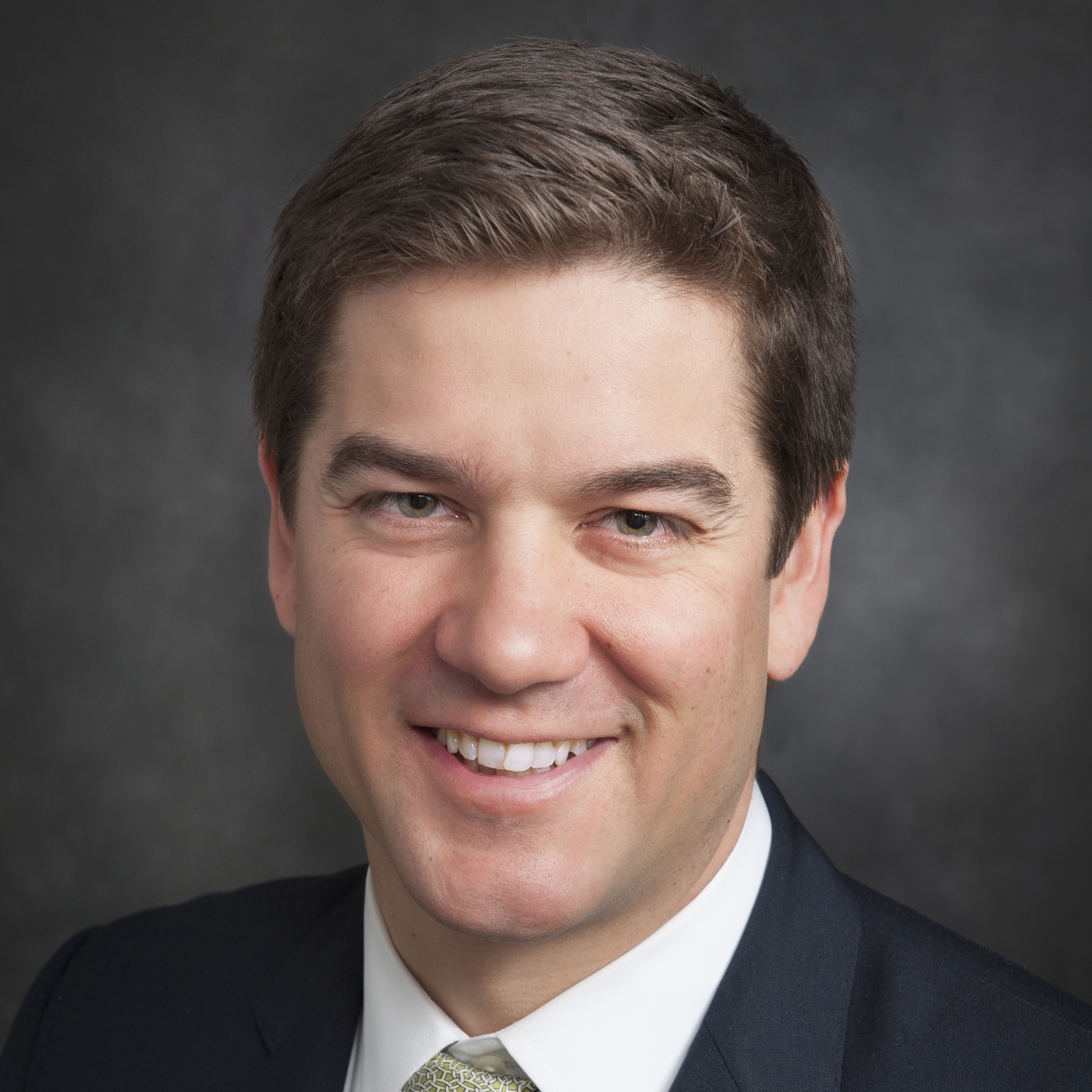 Jake Phillips is vice president and assistant general counsel for Defense, Space & Security (BDS), a $30 billion business that provides integrated solutions to meet the needs of defense, government, space, intelligence, and security customers worldwide. He was appointed to the position in May 2016 and is responsible for all legal advice and counsel to the business. Phillips is a member of the BDS Leadership Team and the Boeing Law Department Leadership Team.
Prior to this assignment, Phillips served as chief counsel for Network & Space Systems, responsible for legal matters across that business unit. He was previously responsible for directing BDS's legal strategy in significant government investigations and complex litigation.
Phillips joined Boeing in February 2009 from the U.S. Department of Justice, where he served as senior counsel to the deputy attorney general and, prior to that, as counsel to the assistant attorney general in the Office of Legal Counsel. He has also worked as a commercial litigator based in Washington, D.C., at the law firm of Kirkland & Ellis LLP.
Phillips previously served as a law clerk to Justice Antonin Scalia of the U.S. Supreme Court and then-Judge J. Michael Luttig on the 4th U.S. Circuit Court of Appeals. Phillips holds a Juris Doctor degree with high honors from the University of Chicago Law School and a bachelor's degree from Duke University.