Section 702: Views from Across the Spectrum 
Dirksen Senate Office Building
Wednesday, November 29, 2017 | 12:00pm – 1:30pm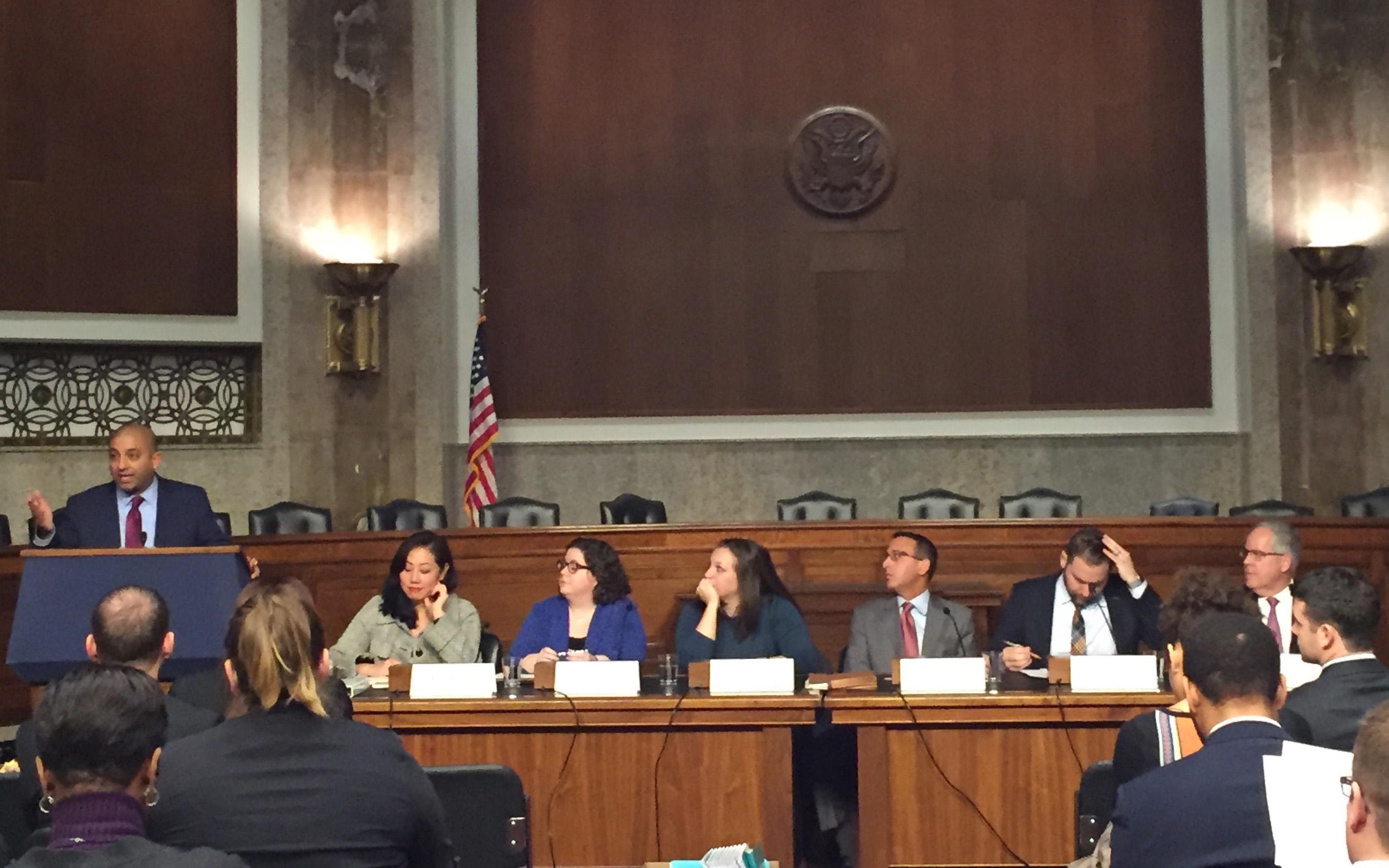 The National Security Institute brought together leading experts to weigh in on the balance between national security interest and privacy concerns implicated with the reauthorization of the Foreign Intelligence Surveillance Act (FISA) Section 702. FISA Section 702, which is set to expire at the end of 2017, authorizes the U.S. Intelligence Community to target non-U.S. persons reasonably believed to be located outside the U.S. in order to collect foreign intelligence.
Moderator: Mieke Eoyang – Vice President, National Security Program, Third Way
Elisebeth Collins – Board Member, Privacy and Civil Liberties Oversight Board
Robyn Greene – Policy Counsel and Government Affairs Lead, New America's Open Technology Institute
David Lieber – Senior Privacy Policy Counsel, Google
Arthur Rizer – Senior Fellow and Director, National Security and Justice, R Street Institute
David Shedd – Former Acting Director, Defense Intelligence Agency
Thank you to everyone who contributed to this important discussion!