Capital Visitor's Center
June 5th | 12:00 – 1:00 PM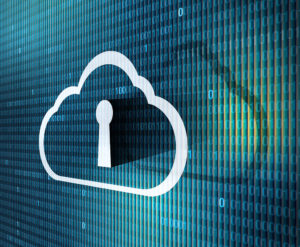 This panel examined the on-going major debate over strong encryption of computer data, and whether law enforcement should have special access, a so-called "backdoor," to read encrypted data. This panel offered background on the encryption debate and then identified the less-discussed but critical questions that could affect encryption policy, such as international law enforcement agreements, ongoing vulnerability testing, and accountability systems.
Our panelists, whose backgrounds include national security, government, industry, and civil society, offered a unique and well-rounded perspective on this important debate. Panelists included:
Bryson Bort, Founder & CEO, SCYTHE and NSI Visiting Fellow
Heather West, Senior Policy Manager, Americas Principal, Mozilla
Robyn Greene, Policy Counsel and Government Affairs Lead, Open Technology Institute, New America
Darren Dick, Director of Programs, NSI
Moderator: Paul Rosenzweig, Senior Fellow at the R Street Institute and NSI Advisory Board member
Read our summary of the event here.